Playz Lounge is one of the best kid's cafes in Seoul. So, if you are in the city with little ones be sure to check it out!
Kid's Cafes
In general, most parents in other countries normally take their kids to parks, museums, or swimming pools.  On the contrary, the majority of Korean parents frequently take their children to "kids' cafes." Today, kids' cafes are progressively becoming trendy in South Korea.  In essence, they are indoor play areas where kids can run around, play with toys, or climb on indoor play structures to burn off some energy, while their parents can blow off some steam. This is because these places often have staff who will look after the children.  Even though South Korea is home to countless upscale kids' cafes.
Playz Lounge
In this article, I've singled out "Playz Lounge", which is just a 5-minute walk from the Seoul Forest railway station (exit 4).  It is located on the basement level of Galleria Foret in front of Seoul Forest.  Playz Lounge offers a cozy lounge/ coffee shop area for entire families.  Parents can have a coffee break with their friends while their kids can play around in all the attractions in the café under staff supervision.   It is worth noting that the lounge area has a bookshelf where parents can read a book while they wait for the kids.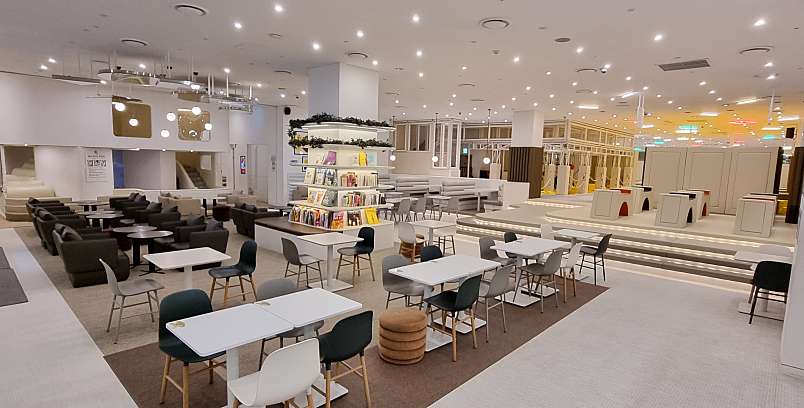 Playz Lounge Facilities
In addition, they provide services in Korean and English, so it won't be a problem for non-native families as well.  Likewise, they also prepare areas for parties or reunions.  Moreover, they are open all year round from 10:30 a.m. to 9:00 pm. 
Although Playz Lounge is comparably higher-priced than other kids' cafes, they boast lavish facilities and an overwhelming amount of space.  Along with a restaurant and café, they also have a party area, an emergency room, and a nursing room.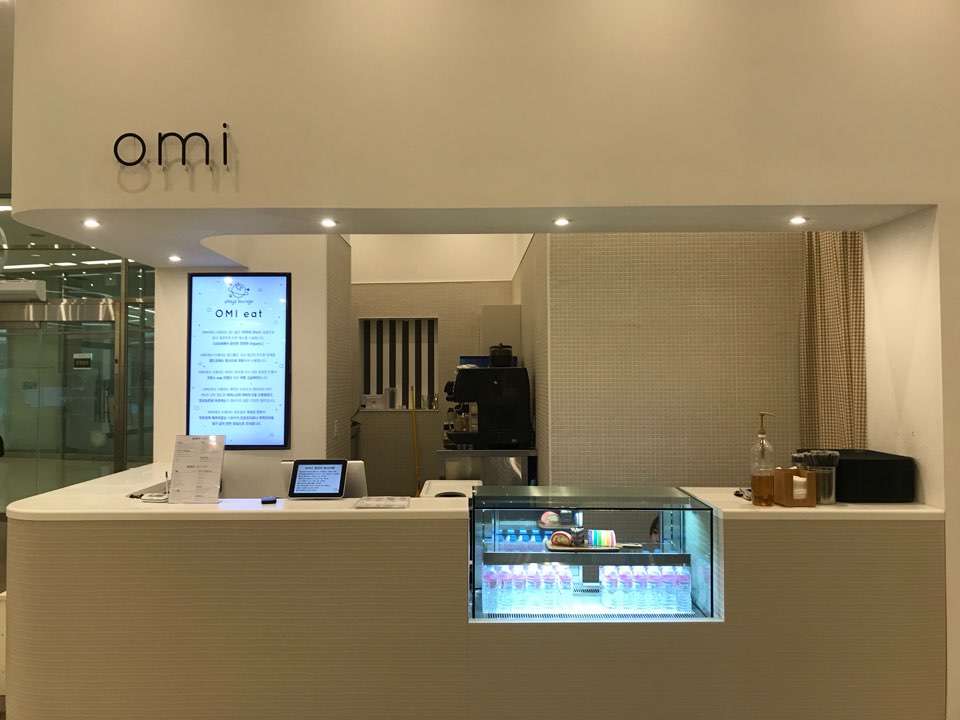 Additionally, there is a separate activity zone where children above the age of five can play, run, and jump while being watched over by five to six staff members.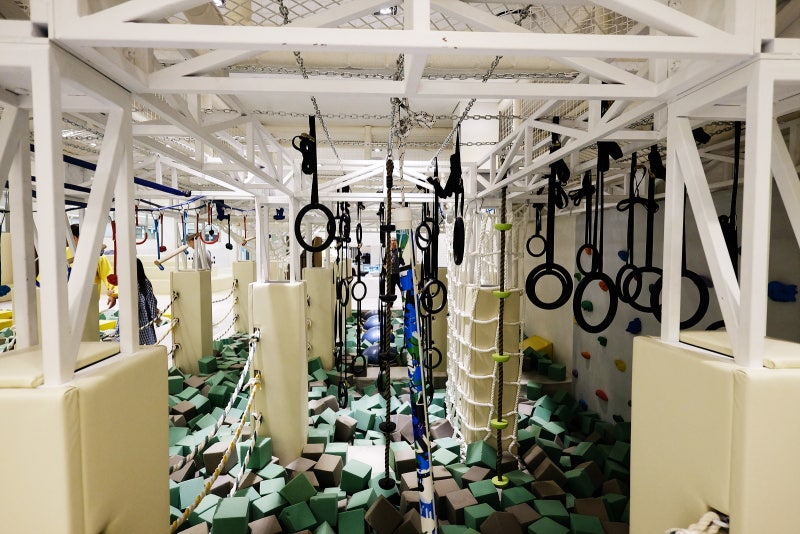 Playz Lounge Pricing
As mentioned earlier, this café charges a higher price than other cafes.  The entrance fee per child is 30,000 Korean Won for an hour and an additional 5,000 Korean Won for every additional 10 minutes.  On the other hand, the admission fee for a guardian is 5,000 Korean Won except on weekdays. 
Nevertheless, if you sign up as a member, you just have to pay 20,000 Korean Won for an hour, 36,000 Korean Won for two hours, 50,000 Korean Won for three hours, and 3,000 Korean Won for each additional ten minutes.  The Parent Pass costs 5,000 Korean Won, and each additional minute is not subject to a separate fee.  More importantly, there is a 50% discount for married couples who enter together.  Similarly, the cost of a meal ranges from 18,000 to 20,000 Korean Won, while the price of a drink is between 5,000 to 6000 Korean Won.
Operating hours: Daily 10:30~21:00
Tel: 02-468-5882
Parking: Available
Want more insight into what Korea is like with kids? Click Here to read about traveling around Korea with Kids!