There is so much to mention when talking about Korea. So many exciting things to do, so many stunning places to visit, so many delicious goodies to eat… Yet, I feel like people are always talking about the same things. So, I decided I was going to try writing about things that are less talked about but still very important or pleasant to know. For today's topic, I will go down the types of cafes you will find when living or traveling to Korea.
Korea's Not-So-Secret Love
If you have heard that there are a lot of cafes in South Korea, that is an understatement.
There really is a cafe on each and every corner, if not multiple. Big chains, not-so-known chains, famous cafes, small-in-the-neighbourhood cafes… You'll get it all, one for each mood of the day.
Coffee Chains
These are the cafes you will find anywhere. You are able to find them even in small towns. Most of them are pure Korean but don't worry, Starbucks is also everywhere.
Usually, cafe chain establishments are medium-large installations. We already have a great article listing the biggest coffee chains in Korea, so I won't extend myself on this. However, they are generally great places to sit and study for a few hours. They have consistent set-ups with large tables where you can plug in your laptop.
Click Here to find out more about Korea's largest coffee chains.
Small, Local Cafes
You know how different cafes give different vibes? I simply looove the vibes given by small, local cafes. Each one has a specific and unique atmosphere.
I have even been to a cafe that reminded me of my country of Brazil! It had tropical fruit smoothies, a fresh menu, and bossa nova playing on repeat.
I have also been to cafes full of paintings and sculptures, promoting an indie, artistic aura that just hit the spot for me. They are so diverse, you can easily find one that fits your taste, in ambiance, meals, and drinks. Some might be a little more expensive than the chains you find everywhere but some are cheaper and are similar in quality, if not superior. So when you are walking down the streets, keep an eye out to discover new ones.
Study cafes
Great for productive folks, even better for procrastinators. These cafes will provide a great ambiance filled with just the right amount of coziness for you to feel comfortable enough to start doing the work or assignments you have been taking ages to start – or finish.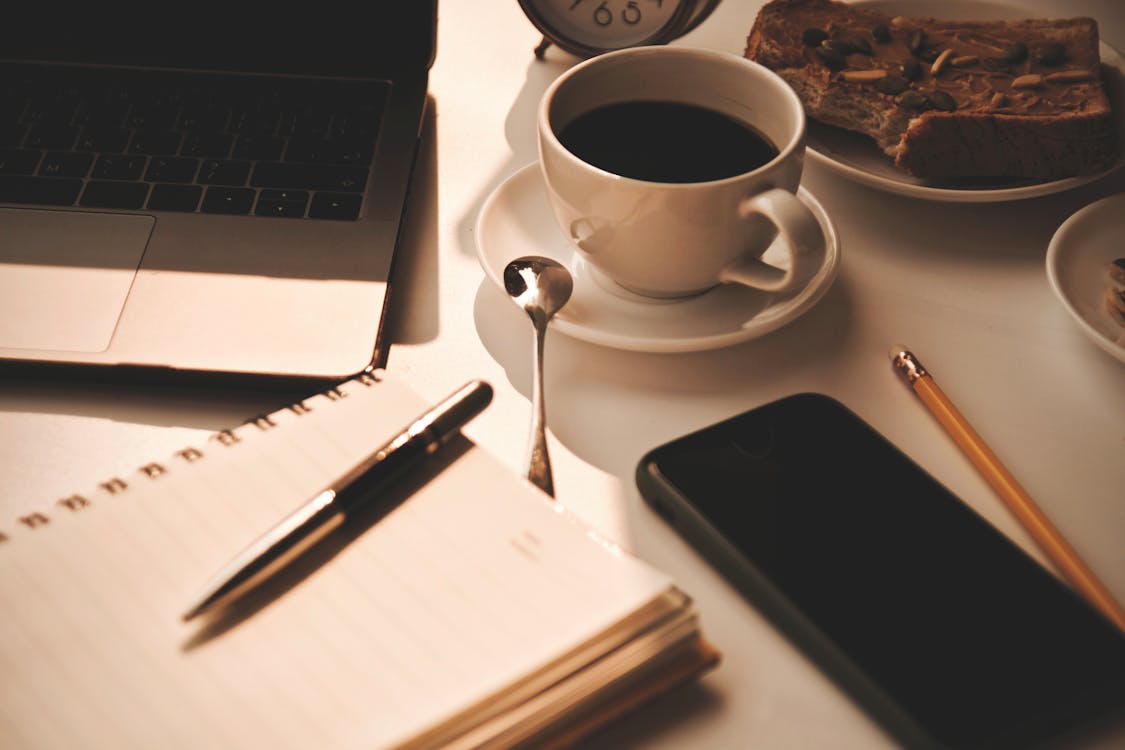 Everything in these places screams concentration but not in a bad way. It happens so naturally that you won't even notice the hours going by while you are doing the things that need to be done. To make the process even more pleasant, you can take some sips of coffee from time to time. You can stay there for as long as you want, ordering very few things, which is not common in usual eateries.
Pet Cafes
These are pretty self-explanatory, I believe. Wanna see cats? Cat cafe. Wanna see dogs? Dog cafe. Raccoons? I already went to a lemur cafe! You get to play, pet, feed them…
These cafes will fill the heart of any animal lover out there, especially those who are missing their pets that stayed in their home countries. You may not want the special services, such as feeding, so you won't have to pay for it. There is an entrance fee, though. This is completely understandable: it is not easy to maintain those animals.
Manhwa Cafes
There aren't as many manhwa cafes out there as the other types because I feel like these are a niche. Honestly, not the ones I would choose to go to, but if you are crazy about cartoons then it's perfect for you.
Western comic books, mangas, manhwas… You will find all of them together. There are cafes for comic books in general or for one type specifically. You name it and it shall be granted!
Themed Cafes
I would put manhwa cafes in this category but they definitely include many others. KPOP artists, movie and book-themed… You can find them having multiple topics and giving as many vibes as it is possible. So if you are a fan of something, try searching for cafes with that theme. You will have the time of your life.
In Conclusion
If you like coffee, you need to put on your schedule to go to at least one of each category while you are here, if possible. If you are not much of a fan of coffee, do it either way. That is not going to be a problem, since they usually have tons of other options to drink and also endless cakes, pastries and breads to eat.