This is the true story of a pair of murders who have yet to be caught, more than two decades after they committed their crimes. Two women were killed, another kidnapped. Even with a witness, there was never enough evidence…
The First Two Cases
The first incident took place on June 6th, 2005. The victim was an office worker in her late 20s. After being found and having the autopsy done, it was discovered that the food she had eaten in the morning (estimated between 8 am and 9 am) was still not dissolved in stomach acid, so the estimated time of her kidnapping and death was not long after that time. The body was found at an illegal garbage dumping site in an alley by an official who worked nearby.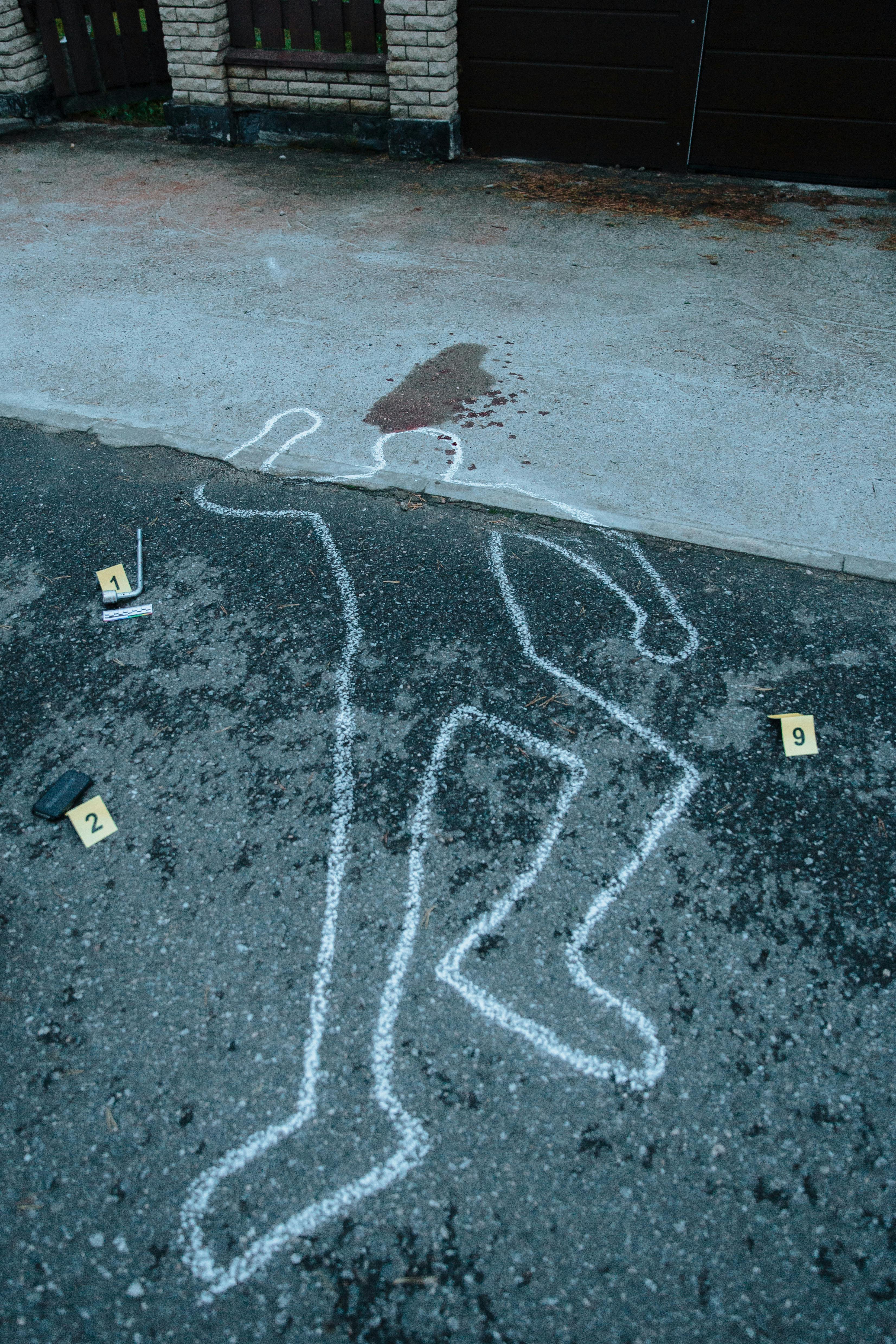 She was found half naked and the cause of her death was neck compression asphyxiation. Additionally, she was found with two pads placed on her genitals. A rolled toilet paper was found inserted into her genitalia, and there were other signs of assault. Her chest had bite marks and she had excessive bleeding in the abdomen. However, no semen was found.
The second incident happened six months later. A husband thought his wife went to visit her parents. However, the next day, she was found dead. Just like the first victim, the second woman was half-naked. Her body was half-covered with a sack but tied up in a more delicate way. J
Just as before, the cause of death was asphyxiation. Some clues led the investigators to believe that the second victim had been held in a semi-basement before her death. This was an important detail to link the third attempted kidnapping and the previous two murders.
The Third Victim
An attempted kidnapping occurred on May 31, 2006. On that day, a woman took a taxi to meet her boyfriend but ended up going past her destination. It was then that the kidnapper approached her. The victim reacted and cried out for help, but others thought she was drunk and failed to assist her.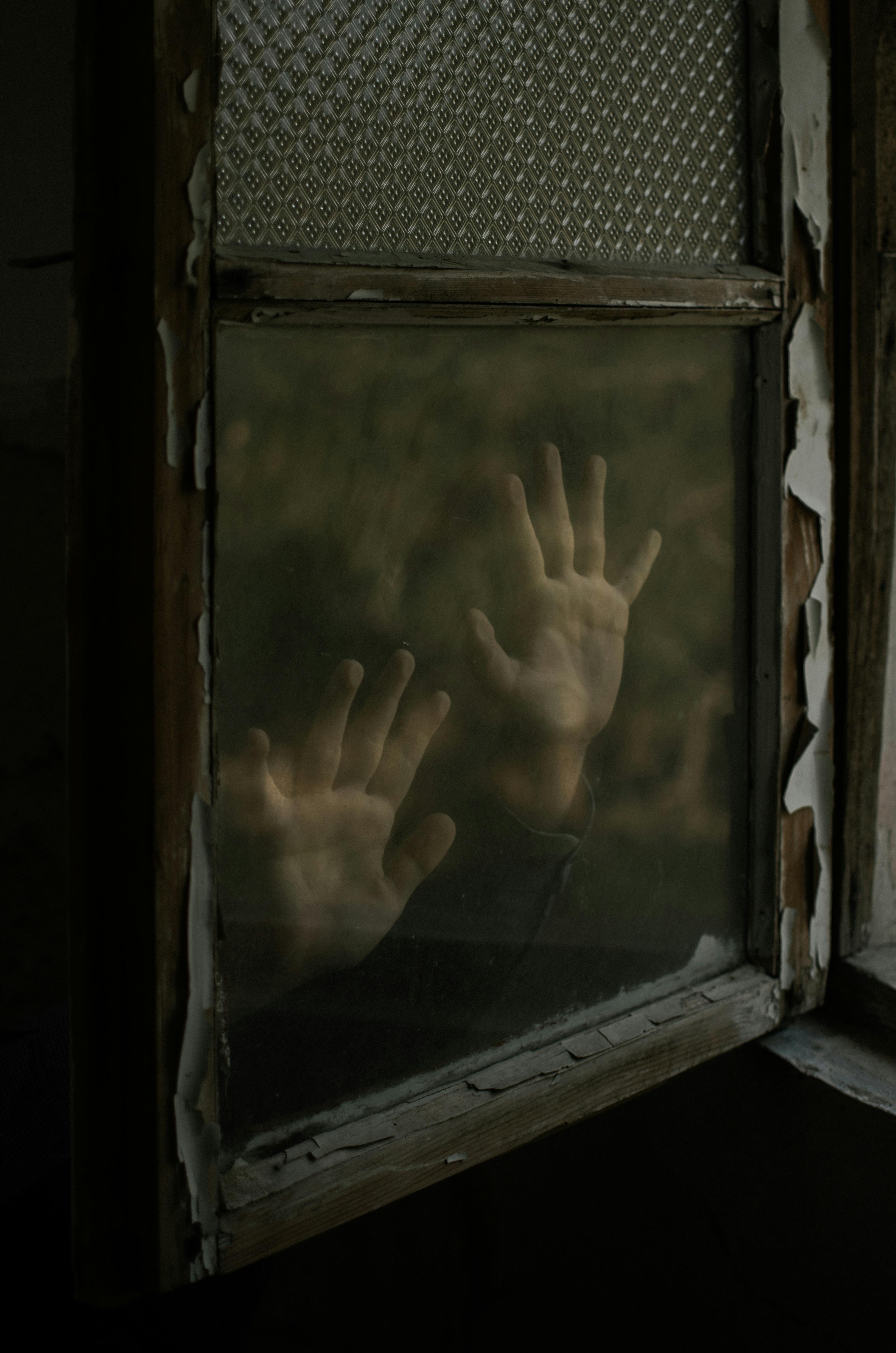 The victim was taken to a semi-basement which she again tried to escape and she succeded. After this attempted kidnapping, there were no more similar incidents.
Thanks to the third victim's reports along with the investigations' results, the detectives were able to acquire more information about the previous cases as well. It was discovered that it was not only one perpetrator but two who worked as a team. However, after some time no further discoveries were made.
10 Years Later
It was only 10 years after the third victim escaped that one person who used to work at a pizzeria nearby made a post in an online forum titled, "I remember going to a two-story house with a shoe rack that had a Bizarre Rabbit sticker on it". The post included a picture of the building along with his story of something strange he saw there. Later, it was confirmed to be the same building the third victim managed to flee from. Not long after it was uploaded, the post was made private.
The investigation continued for years and still, the culprit wasn't caught. Despite the change of personnel involved in the case – competent officers, even – they only managed to come up with one real suspect. But, they had no concrete proof against him, and nothing was known about the other accomplice. However, they were certain that at least two people were involved as the third, escaped victim had testified that there were two people involved in her kidnapping. It was impossible to close the case.
20 Years Later
It has been almost twenty years since the first incident occurred. Instead of having new answers, there are only new questions. Those who worked on the case seem to have lost hope of ever finding the murderers. In a country that is so known for its great security, people will probably never know who those murderers truly were…