The Fantaseum is a great place in Suwon to take the entire family. They have engaging activities for people of all ages to enjoy together. From roller rinks to rock climbing, and fine dining, you'll have a blast!
Welcome to The Fantaseum
Still, looking for chances to visit new places and explore new activities with the family? The hustle and bustle of our every day lives might occasionally make us feel disconnected from our family members. It can be challenging to discover ways to bond, particularly with the number of screens in our daily lives. Having a safe and loving home and spending time with family are certainly crucial for developing a strong and healthy relationship between parents and children.
On average, Koreans are very family-oriented. Most dedicate their weekends to spending time with their children, doing activities like having a staycation, or going on a picnic.
Today, I'd like to share a spot that is remarkably fit for families with children. The Fantaseum ('판타지움') is located in Suwon-si, Gyeonggi-do. It is believed to be a fabulous place to enjoy a magical time with your family. It is a six-story complex with two basement levels and four upper levels where you can enjoy numerous activities. Apart from that, the Fantaseum also always offers a cozy and pleasant environment where the entire family can let their hair down.
First Floor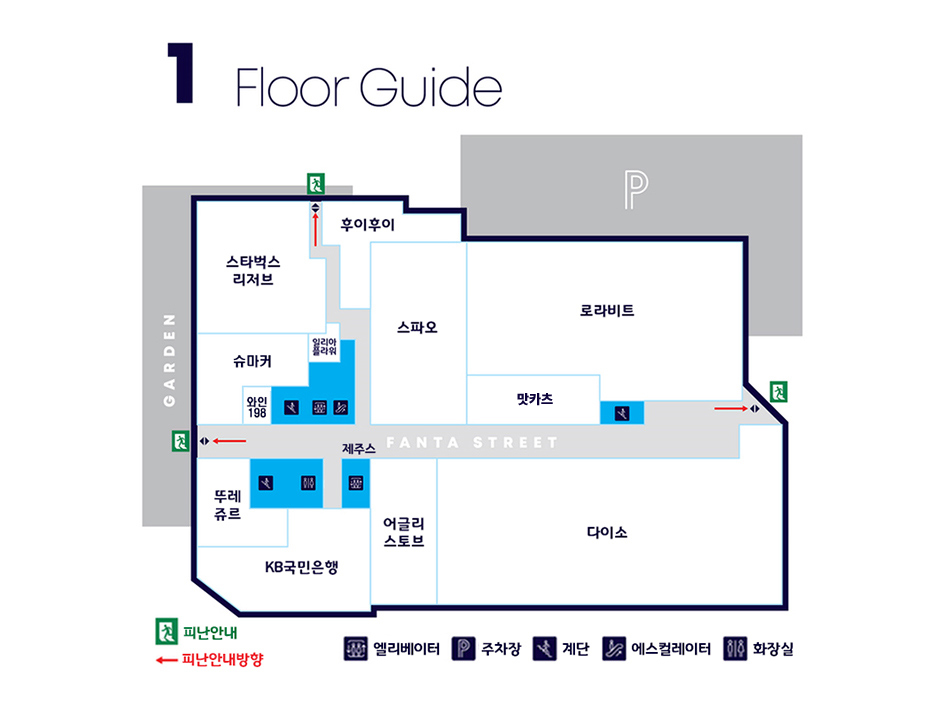 The largest Starbucks Reserve store in Suwon can be found here. Other popular stores include Daiso, Tous les Jours, SPAO, and others!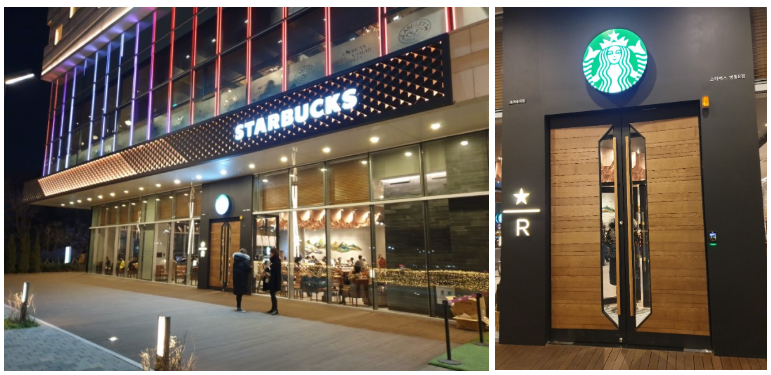 Second Floor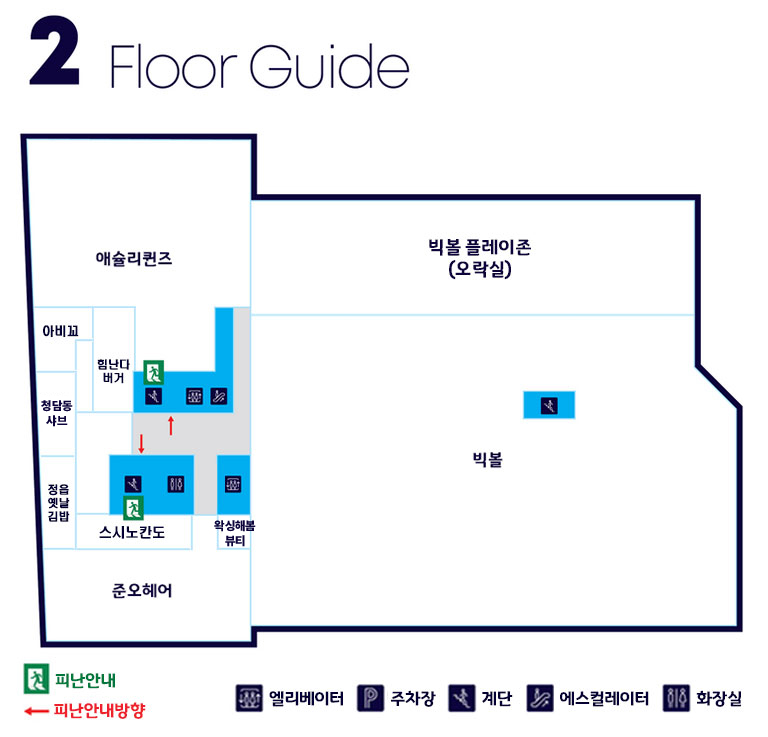 On the second level, there is also a chic club-style roller skating rink. It is called "Rora Beat". The place is perfect for roller skating. Plus, you can undoubtedly satisfy your tummy with a delicious meal at one of the neighboring restaurants. Destinations include Ashley Queen, Himnanda Burger, Japanese Sushi restaurant, and others.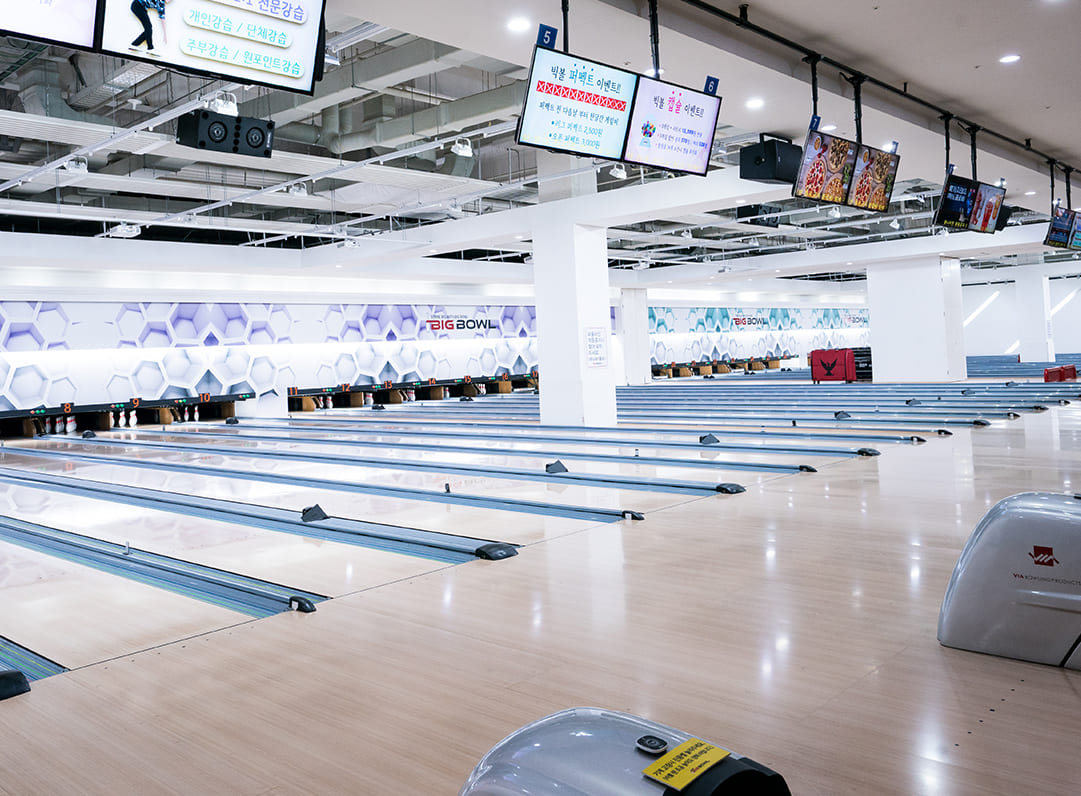 They are great to visit after engaging in some physical activity. Notably, the biggest bowling alley in Korea, with 40 full-size lanes, is also accessible on the same floor.
Third Floor
One level higher, there is Vaunce Super Park. It is an urban indoor sports theme park that provides extra fun and thrill for everyone. There are various challenges testing strength and agility.
Likewise, there is a 200-square-meter and 15-meter-long indoor rock-climbing facility called Climb Bounce. It is fit for all ages to learn. In fact, rock climbing is an exotic sport to incorporate both fun and fitness into your activities with the kids.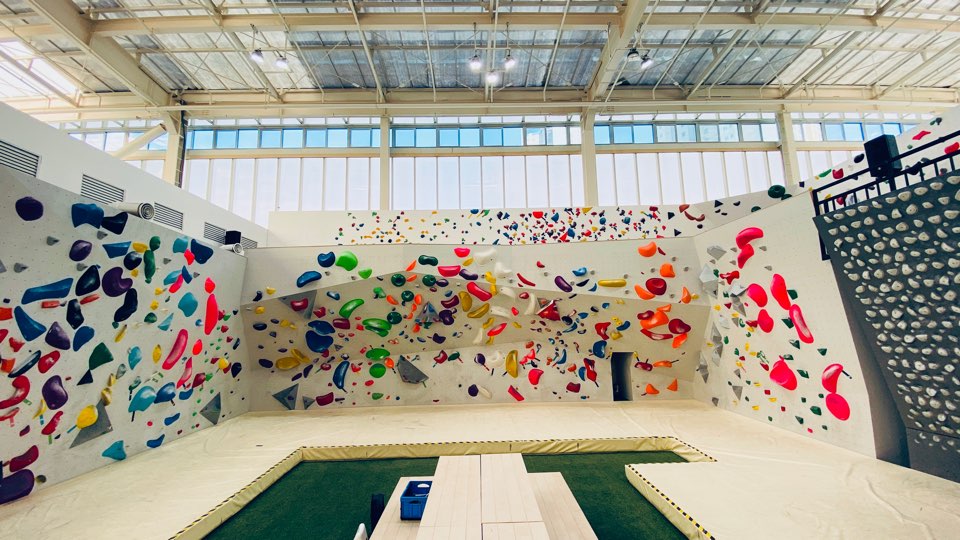 On the third level, you can also easily find Kidscape, a high-end kids' café designed specifically for infants and toddlers to play and try artsy activities at the same time. Similarly, it is certainly a great choice for parents to bring their children to "Apoo Apoo", a family-friendly cafe with an aquarium that is home to over 700 different creatures, where they can get a close-up look at various species of fish and reptiles.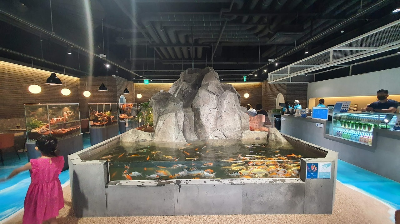 What's more, there is Champion 1250, the greatest indoor playground in Korea to encourage children to be active while having a ball.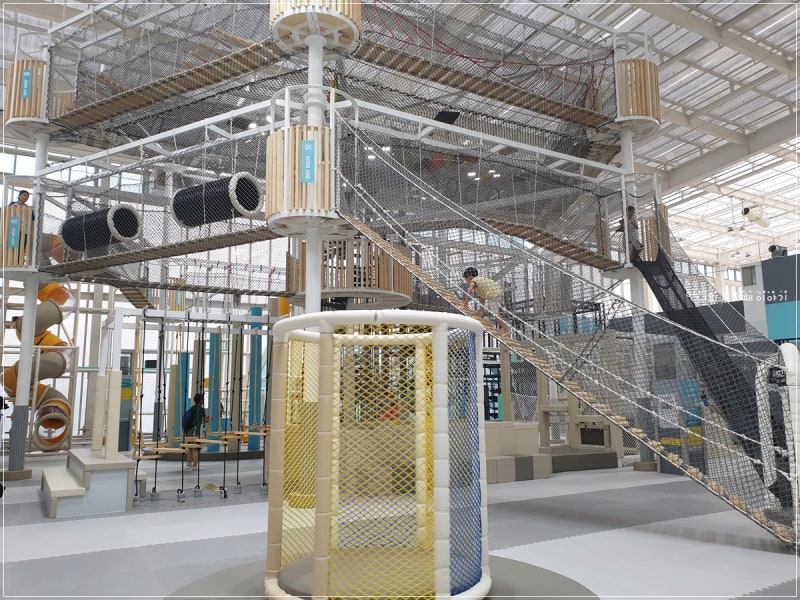 In brief, the Fantaseum is an incredibly great place for a family to get off their devices and spend meaningful time together on the weekends. Please feel free to visit Fantaseum's official website for further information (https://www.fantaseum.kr/).
Fantaseum  (판타지움)

Address: 981-2 Yeongtong 2(i)-dong, Yeongtong-gu, Suwon-si, Gyeonggi-do
Korean address: 경기 수원시 영통구 덕영대로 1566
Operating Hours: 10:00 AM - 10:00 PM
Want to visit another fun destination in Suwon? Click Here to read about an underwater-themed cafe with lots of cute fishies 🙂