In Korea, accommodation can be one the most expensive parts of your trip. But, what if I told you you could come to Korea and stay here for months without paying a single penny? This is how you can stay in Korea for free!
Volunteering to Stay in Korea for Free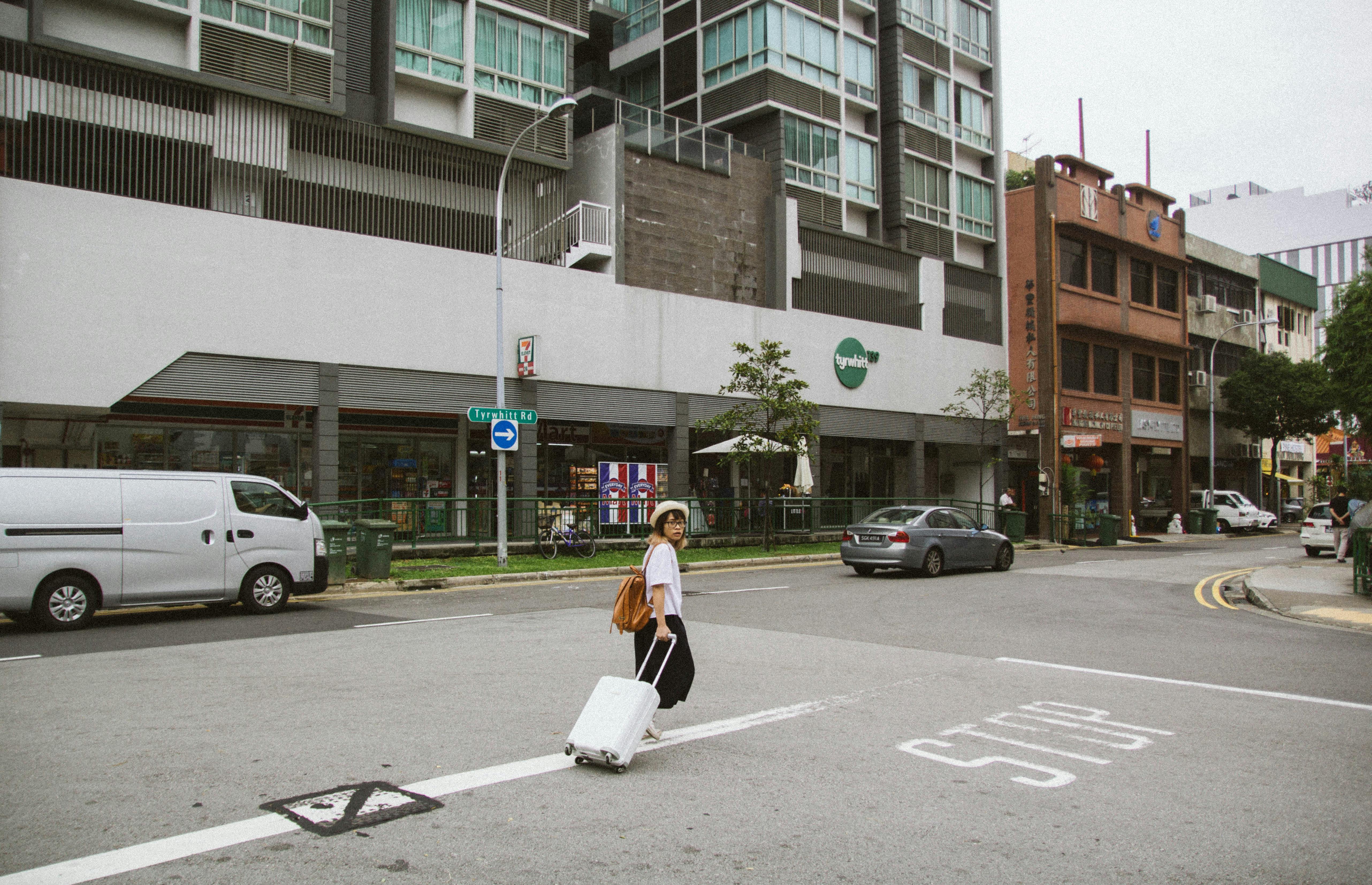 Although well known among people who are used to the concept of backpacking, the notion of volunteering in exchange for free accommodation is still pretty new. Even for those who are not really traveling, but need a place to stay during a time of transition, this is a great option.
In most cases of volunteering to stay in Korea for free, you can exchange around 4 hours of work per day for accommodation. The duties will change according to the type of volunteering experience chosen. Volunteering changes depending on the establishment offering the opportunity, the supplied accommodation might be diverse as well. 
Choosing the Right Place to Stay in Korea for Free
Being able to volunteer in a field that you enjoy engaging with will not only help you stay for free in Korea but also make your time in the country way more special. Since a lot of Koreans need to have good English conversation skills for work and school, language cafes/ studios are the most popular options when it comes to work and travel.
The traveler is required to be a tutor and help the locals in English conversation. Basically, you just have to hold a nice conversation with people for a few hours in exchange for free housing. You might even make some local friends, not bad right?
Another volunteering opportunity that is really common is to work for a couple of hours in a hostel. This evolves doing room maid service and, sometimes it is also required for you to cook.
A nice option for young people who love having fun acting as a party organizer/ mood maker. For that one, you will have to hold parties, cook, and go out with random people who show up wanting to have fun. It is really interesting because it escapes most people's realities.
Despite being the most common ones, these are not the only opportunities that are out there. There is volunteering regarding taking care of animals, planting seasonal vegetables in the countryside, and introducing locals to your home country's culture.… You can choose whatever interests you the most.
How to Find a Place
You could search for a place individually while browsing the internet. But, that can take a long time and it is harder to check the legitimacy of the place you are planning to work for. Groups on Facebook are a good way to start looking. This method has the pro of being free but, the safest way is web companies that specialize in this field. Having your volunteering place come from these companies will make everything safer and easier to find. 
Most of these companies charge an annual membership fee. My recommendation for anyone who would like to try is the platform called Worldpackers. 
Requirements
Some of these volunteering opportunities might require a specific ability here and there but what all of them will ask of you is fluency in English. It is also important for you to start looking for places and book your period of stay in advance. Especially if you are going to a busy and famous place, spots fill up fast.
If what you are looking for is somewhere like Seoul or Busan, six months in advance is said to be the ideal time. However, it is possible for you to find a place in a shorter time, most likely if you are not going to the cities mentioned above. 
Paying attention to the period they need you to stay is also important. Being available according to their needs is critical. 
Beware
Before you get all worried about the legality and legitimacy of the whole thing – which is totally a normal reaction to have, let me calm you by telling you beforehand that, since you will be volunteering, that is, you won't be making money out if, there is no policy that makes this illegal.
However, it is important to check if the place you intend to work for follows the local laws and the agreements with their volunteers. If there is any problem with the establishment and you are there when authorities drop by, it might get ugly for you. That being said, you shouldn't just accept anything from anywhere, right? Make sure you do proper research. Ask around foreigner Facebook groups to make sure the place is legit.
Grab the chance of living one extra experience during your trip and have the time of your life without having to even think of booking a place!
Looking for more ways to save during your stay in Korea? Click Here for money saving tips!