Though the pandemic has prevented people from freely traveling, signs of spring have arrived at national parks with beautiful mountains and beaches. The Korea National Park Service on March 5 predicted that spring flowers will begin to bloom that day. It also forecast that yellow cornelian cherry flowers (sansuyu in Korean) and ginger plants will bloom from early this month on Jirisan Mountain in Gyeongsangnam-do Province and paint all national parks yellow from mid-March.
Also from the middle of this month, those visiting mountains in Gangwon-do Province such as Seorak, Odae and Taebaek can spot flowers like hepatica, violet and Byeonsan winter aconite while on hiking or nature observation trails.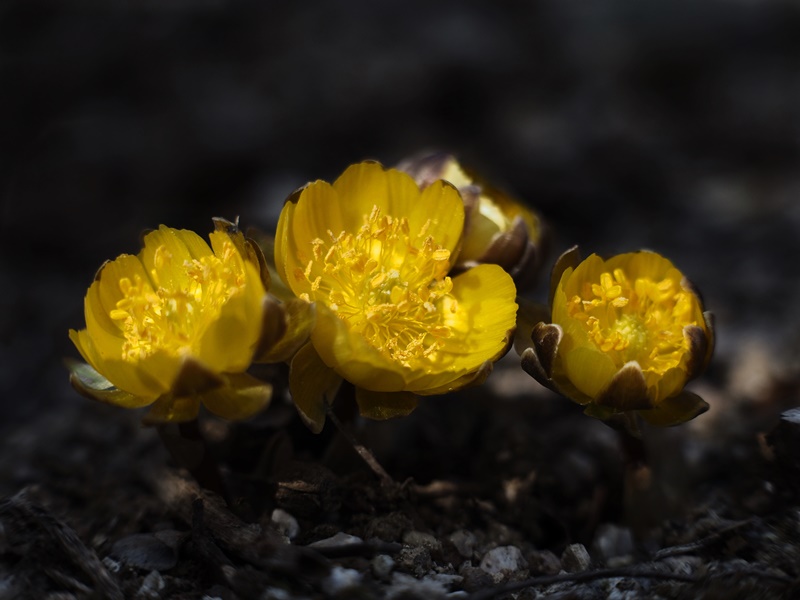 The year's first sign of spring came on Jan. 24 after Amur Adonis bloomed on Sobaeksan Mountain.
Dadonae National Marine Park in Yeosu, Jeollanam-do Province, saw spring come on Jan. 27 with Amur Adonis, Byeonsan winter aconite and canola flowers. The early-blooming ivory honeysuckle appeared on Feb. 1.
At Hallyeohaesang National Park in Geoje City, Gyeongsangnam-do Province, spring apricot flowers, which are the first to bloom among apricot flowers, blossomed at nearby Gujora Beach on Geojedo Island.
Naejangsan National Park on Feb. 7 saw the spring flowers Byeonsan winter aconite, red spurge and hepatica.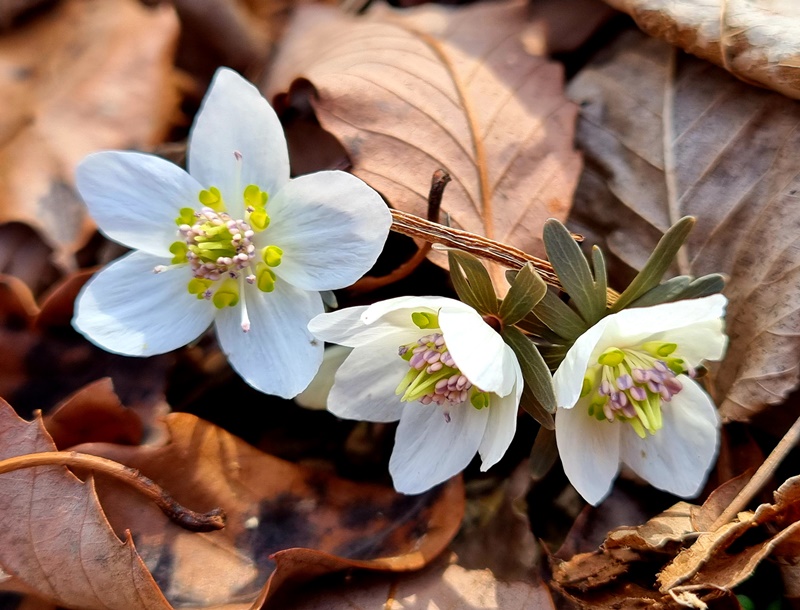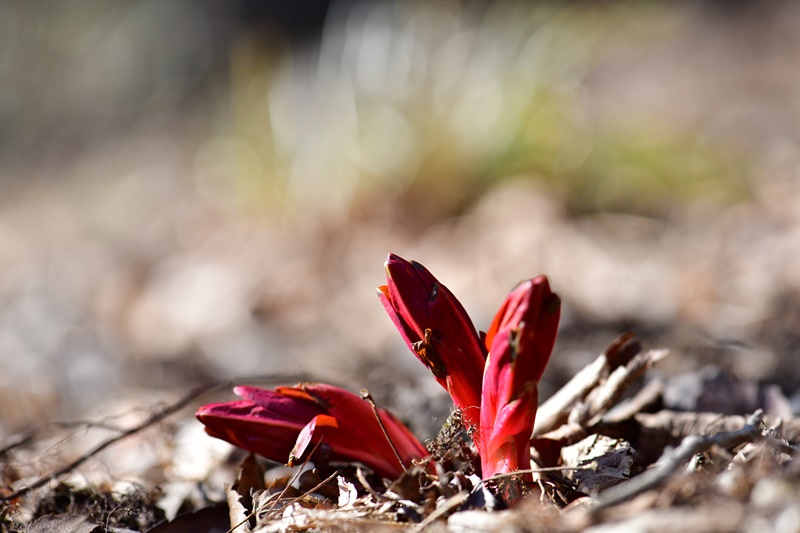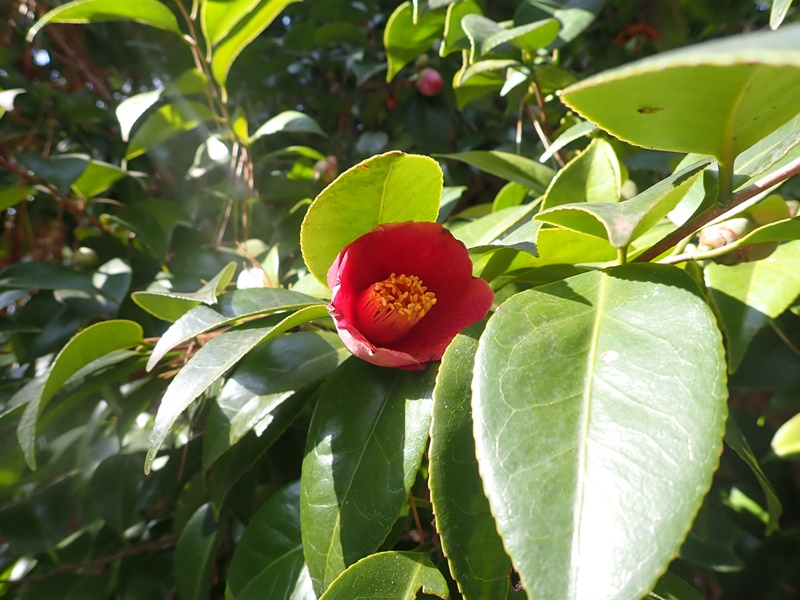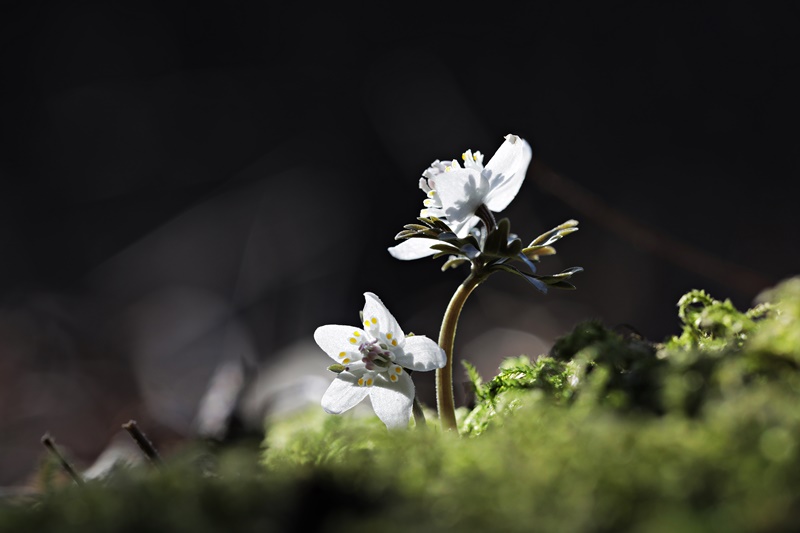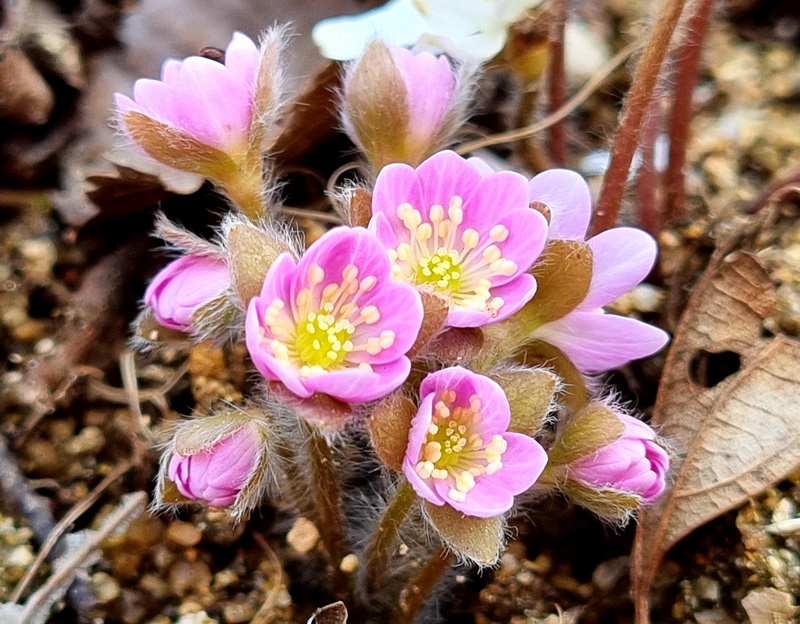 ---
Source: www.korea.net