Online you can find lots of people writing about their experiences studying abroad in Korea and how they prepared to embark on their journey. I found that many people who come to study in Korea talked about their 'success stories' only highlighting language and cultural barriers. Or, they merely shared the 'joy' of achieving their dreams in another country. However, there are a lot of difficult technicalities of preparation that everyone who wants to study in Korea should be made aware of.
Introduction
Personally, these unknown technicalities and financial preparation were really difficult to overcome despite all of my privileges. Indeed, I was privileged to be able to study two different degrees in two different countries (Taiwan and Korea) with fully-funded scholarships. Moreover, I was privileged enough not to encounter language barriers, which honestly, made my life a lot easier than most.
In this article, I will list some things based off of my own personal experiences. These are just a few of the challenges you may encounter when studying in Korea or really, in any country for that matter.
Hidden Finical Burdens
I put this on the top list because you will need to spend so much unexpected money before you board the plane to come to Korea. People frequently neglect this 'preparation funding,' thinking that with a full scholarship to study in Korea everything will be free.
Even if you have a full scholarship or the tuition fees are lower than in your home country, the fees to just get into the country aren't cheap. Many students come not expecting these hidden costs and live a life with far less luxury than they were expecting.
These are some hidden costs you can expect:
Official document translation fees (usually to English)
Notarization/ Apostille of documents
English/local language preparation classes
English/local languages' tests
Minimum bank deposits for visa applications
University registration fee (I had to pay KRW 150,000 to my university)
Postal fee to send your documents abroad
Flight ticket to the country you obtained your previous degree from (I had to fly to Taiwan to get some of documents, before going to Korea)
You will need to research the real living cost in the city you'll live in. The best option is by contacting your country's student association to ask them directly.
For Korea, one expense you might not be expecting is the huge sum of money needed for a rental deposit. Most studio apartments in Seoul have a deposit fee of 5,000,000 won to 10,000,000 won. Many schools don't offer the option to live on campus. If you live off campus, you will need to have money for a deposit and most scholarships do not cover this cost.
Also, even if you receive a monthly stipend, it is not unusual to receive the money late. Even if you receive a living stipend, landlords might not be so forgiving so it's essential to prepare an emergency fund to cover your living costs, just in case.
DOCUMENTS
It may sound silly, but before applying for study abroad scholarships, please make sure you already have a passport. There are many prospective students in my country (Indonesia) who dream of studying abroad without having a passport. This is essential since getting a new passport requires at least a few months in many countries.
When you apply for scholarships, make sure to read the document list several times to ensure you do not miss anything. You cannot take visa and immigration issues lightly because foreigners are in a very vulnerable situation in Korea.
If you want to apply for a university degree, these are the essential documents:
Passport
Apostilled/notarized diploma
Official academic transcripts
Language proficiency proof
Birth certificate to indicate nationality (may ask for parent's birth certificates as well)
Proof of sufficient bank account balance
Your teacher/professor's recommendation letter
Motivation letter
Health check-up documents (TBC certificate)
I would suggest having all of your documents pre-prepared in English and notarized. The immigration office is inconsistent and you may have your visa rejected and have to come back multiple times in you only prepare the documents the immigration officer tells you to.
MENTAL HEALTH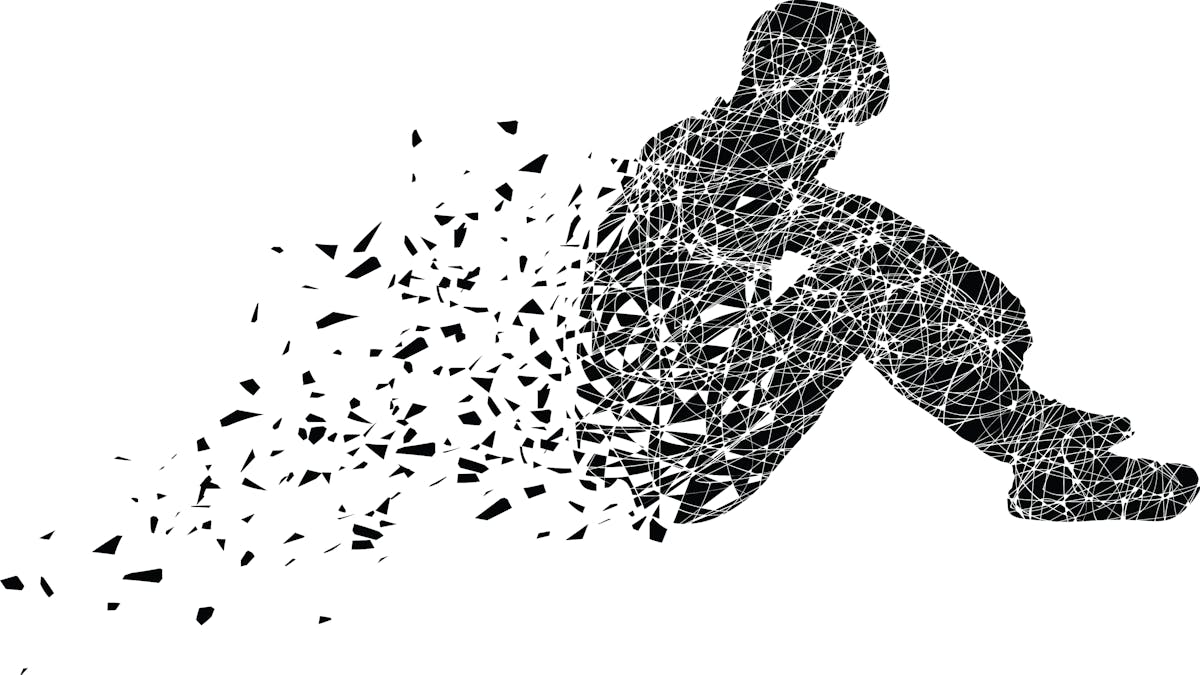 Mental health awareness is increasing around the world. Nevertheless, it is still a very neglected aspect of life among international students. While scrolling through social media, international students always seem to be living their dreams. The post pictures posing at famous landmarks and traveling around Korea. They will rarely talk about their mental conditions, or the real challenges they face while they study in Korea
When no-one is looking, nearly all of us have spent several nights crying ourselves to sleep. Homesickness, cultural differences and the study load can all be really difficult to deal with.
In particular, Korean education can be very competitive and stressful. One might feel sidelined by their classmates during group assignment, and another one feels cheated because the professor teaches the supposedly-English classes in Korean. Some also have difficulties in adapting to the food, local customs, or face problems with immigration.
Plus, amid the pandemic, the levels of stress and depression experienced by international students has only increased.
The classes in Korea are still online making it difficult to make friends. Having a supportive group of friends is very important for international students. Being away from their support system back home, they need to fin people experiencing the same difficulties as them to maintain their mental health.
Living abroad by yourself means getting out of your comfort zone. Not everyone has a high level of adaptability, so before studying, you should ask yourself whether you are mentally ready.
Looking for more tips on studying abroad in South Korea? Don't miss this Exchange Student Survival Guide. Click Here to read more!