Miss Lalla is a vegan and pet-friendly neighborhood cafe in Seoul's Ichon neighborhood. It is located close to the national museum, and I randomly found it while strolling in the area.
Greetings From Chingu at Miss Lalla
While searching about it before actually committing, I found out that the cafe offers many vegan desserts, and as for my favorite part: it is also pet-friendly.
I do not have a pet in Korea. However, I love to find these types of places as the owners usually have pets themselves. I was not wrong! inside Miss Lalla, my friend and I were welcomed by Chingu, a cute brown poodle.
Note: I am so sorry that I did not take pictures of the dog, I was too distracted playing with it ㅜㅜ.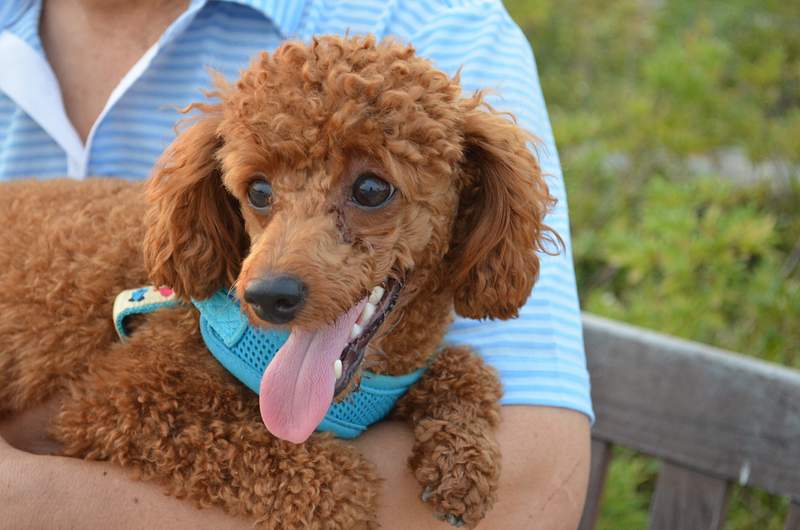 Menu
The cafe has many many options for beverages. As for the fruit smoothies and juices, they are all made with fresh fruits on the spot! We ordered a couple of smoothies, and they were delicious. It was so refreshing considering the hot day that we were having at the time. The beverages cost around 5,000 Won, not going over 5,600 Won at the time that I went. But, due to the crazy inflation we are seeing in Korea nowadays, the prices may have increased.
I found out that they are famous for their roll cake. It is full of filling covered in a spongy cake. Pieces of cake go for 5,000 Won each, and I saw many people ordering them.
In the end, I decided to go for a dessert, but I went for a cookie instead. The cookie was big, and you could taste that it was made not long ago. The cookie was one of the vegan options among many other cakes, cookies, brownies, and desserts.
Location
Miss Lalla's is located at 서울 용산구 이촌로65가길 72 동인상가 106호, This is around a 10-minute walk from the National Museum in Seoul. So, it is definitely a great stop to kill some time before checking out an exhibition or casually visiting the museum. Also, this place is not as overpriced as the cafe inside the museum itself.
Working Hours
Miss Lalla's is open from 8:30 AM to 10:30 PM. So, if you are looking for a breakfast place, they also got you. I know that sometimes they run out of some flavors of roll cake in the morning, but do not worry. They try their best to refill it throughout the day.
Except on Sundays, you can check the cafe out on any day.
Conclusion
Miss Lalla was a random find while I was killing some time with a friend before going to the National Museum. This is definitely a cute cafe to check out, even just for Chingu himself. But, if you are in search of fresh beverages and some vegan options for desserts, Miss Lalla is the place.
Check out other vegan finds in South Korea by Clicking Here!