Many foreigners who come to South Korea, end up struggling with eating disorders at some point during their stay. In a country where beauty isn't in the eye of the beholder, here are some things I have personally found to be major ED triggers.
Warning
This is something I was really reluctant to talk about because in a lot of cases just the brief mention of certain things can be very, very, very triggering. However, there are topics that need to be discussed and conversations that need to happen.
This is dedicated to all of those who suffer from any ED and are planning to come to Korea or are already here in the country. I hope this helps you build a shield to protect yourself from any harmful thoughts or actions.
Let's talk about South Korea and how so many things here are a massive trigger for ED (eating disorders).
Compared to Other Countries
In South Korea, the idea of political correctness hasn't really been introduced. People are blunt and truthful, even if they know it will hurt. Add this to the strict beauty standards and you're bound to run into more than a few ED triggers.
East Asian countries are also known for having some of the lowest weight averages in the world. According to World Data, here in Korea, the average weight is 61 kg (134lbs) for women and 74.7kg (164lbs) for men. Compare that to my home country of Brazil, where men are 80.7kg (178lbs) and women are 70.3 kg (155lbs) on average. In fact, out of every country on earth, South Korea is the 9th thinnest. Most other countries before it struggle with food security.
Extreme Beauty Standards
South Koreans are known for having very narrow standards of beauty. Weight, measurements, face size, eye shapes collar bone prominence – there is an ideal for every part of your body. After saying such things, I think we don't need to go further to try and understand what happens as a consequence. Simply, the goal becomes to be as slim as possible. There really isn't a point at which I've ever heard a Korean say someone was too skinny.
Some might wonder "Being skinny is the standard in almost every country – in America and Europe, so what is different? Although the statement is true, we have to remember that Western societies acknowledge that there is more than one body type. Unfortunately, this is not the case here.
I haven't met a single woman who came to the country and didn't complain about the one-size-only clothes. Even literal supermodels! It is so intense that even those who don't care about how other people perceive them might think twice about going on a diet. This is simply because they can't find clothes.
Now that you might have some concept of how extreme it is, let's move on to the things I find most triggering.
Media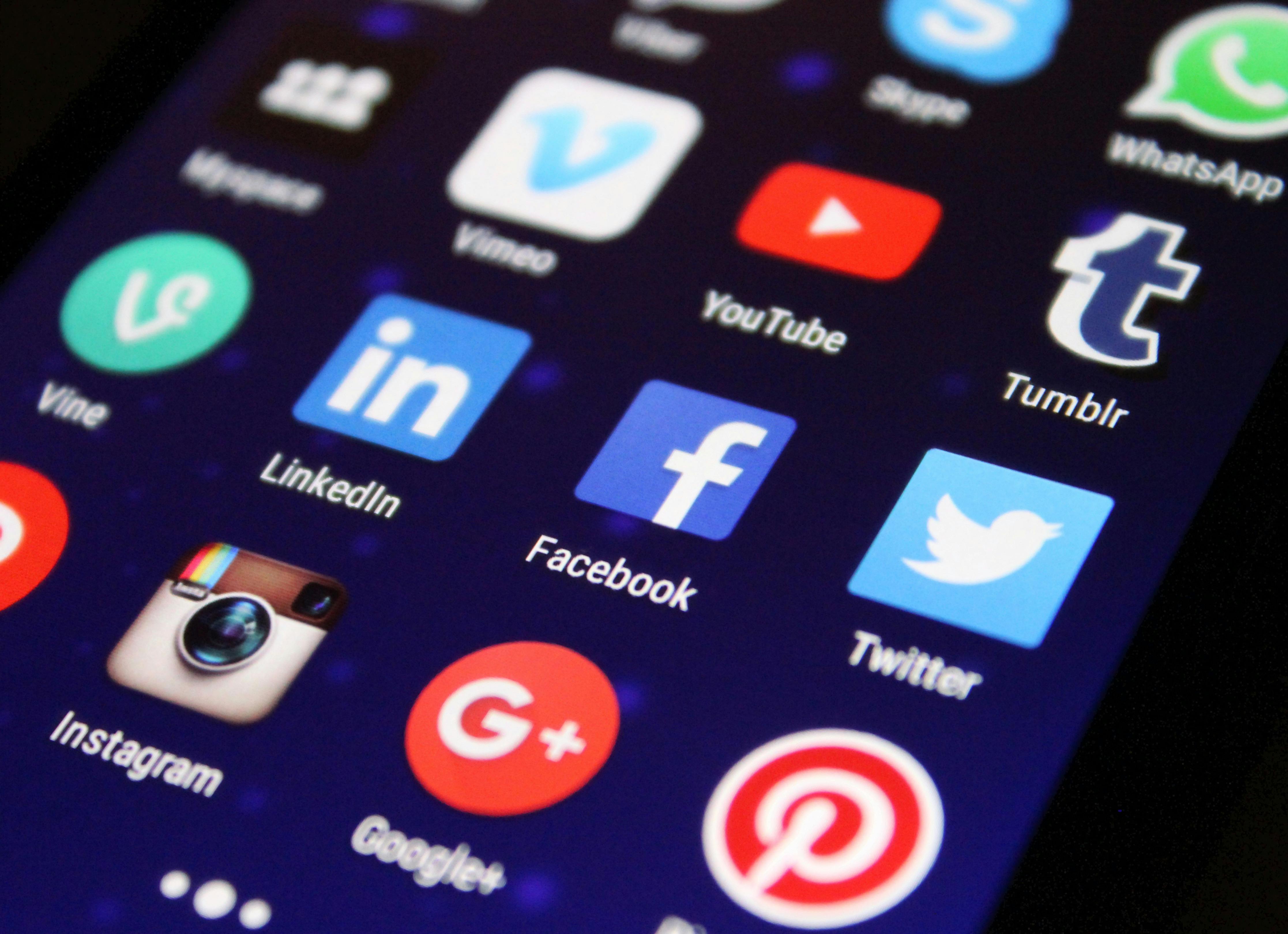 The most obvious one. Whether liking/ following K-POP or not, K-Idols are eve-ry-where. Especially female idols' figures are extremely slim. It's an industry standard to be below 50kg (110 lbs) regardless of height. But, it's not just in K-Pop. In every piece of media from the news to advertisements for your local bar, the same standards are applied.
The Culture of Presenting Yourself to Others
As important as it is in any society, Koreans take it self-presentation to another level. The number of I've met who live in simple homes but have luxury cars and bags is outstanding. So many people live buying things even though they couldn't afford them… For this reason, reaching the beauty standard here has a different weight.
Plus, being someone who watches what they eat is considered admirable. People see it as being a trait of someone who is responsible and well put together. Often, people even make a show of dieting. They will proudly announce how many kilograms they lost when they were already underweight to begin with. It seems like losing weight is always seen as a sign of health. Overall, I really think the ideas of health and health as an indicator of status in Korea need to be talked about more. These concepts are BIG ED triggers.
Bluntness
Random people in Korea will comment on your body without thinking twice. Thing is, they don't do it because they are mean or bad people. They are 1. are used to it and, 2. thinking that they are helping you. Despite the reasons, the straightforwardness and the bluntness might be too harsh if you get caught off guard.
Korean Fashion Industry
Self-consciousness is 100% reflected in how Koreans dress on a daily basis. When you come to Korea for the first time, you'll probably be shocked. K-fashion is known for being edgy, colorful, and trendy. However, you'll rarely see outfits like this on the streets.
Normal Korean streets are filled with dark and baggy clothes. They not only do not show their bodies. Those outfits you see in magazines and on social media, they keep them in their bags and then change at their destinations. Although not directly, if you already have a history with EDs, this is a huge red flag after long-term exposure.
Additionally to the style, the sizes you will find (or not find) when going shopping can also alarm you. It is important to remember that, while Korean fashion is truly stunning, the models they use do not meet reality.
Daily Contact With Koreans
I will point out there is a genetic difference between Koreans and foreigners. The same weight can look very different depending on genetic factors.
However, not all Koreans are naturally thin, and there are different body types among Koreans too. But, if you asked the average Korean person, they don't believe in different body types. In fact, standards for weight don't even consider variance in height.
ED habits are so widespread, they are ingrained in Korean culture. You will find your Korean friends and colleagues discussing fad diets, diet medication, and bulimia in a positive way. Sometimes, they will even suggest methods for you to try. When you're surrounded by people like this, it is important to have a break. Finding others within a body-positive space, or even connecting with people back home can help.
Here are some Korean influencers with body-positive messages you can go to for positive messages:
Wrapping Up
Korea is a beautiful country with a lot of great aspects. But, never forget, there are real people here and therefore it has real issues. The prominence of ED is not something we should ignore. It is important to enjoy the good things it has to offer. But, prepare your mind and body for the not-so-positive aspects too. Our differences are special and beautiful in their own ways!
If you're plus size and living in Korea, Click Here for 5 Korean brands offering plus sizes!