Shipping packages are a very basic need for people living everywhere. They help us clear space in our luggage if we are moving to any country or they help us to send gifts to our relatives, friends and loved ones. In most countries, shipping packages are very simple and in South Korea, mail international packages from South Korea is no different. In the following article, I will help guide you through the process of sending packages from South Korea in a straightforward manner.
There are mostly three ways of mail international packages from South Korea to overseas. They are as follows:
EMS stands for Express Mail Service
Airmail
Surface mail by boat or ship
These are the three ways by which packages are shipped overseas they are ranked from fastest and safest to slowest and cheapest.
EMS (Express Mail Service)
EMS (Express Mail Service) is a part of Korea post. Korea post joined EMS cooperative in 1999; furthermore, EMS has 104 countries including South Korea. EMS is used for the speedy delivery of postal articles which include packets, parcels and documents. The maximum weight of EMS is 30 kilograms. Express mail service usually takes 1-4 days for shipping which is fastest as compared to other means. However, in a pandemic, it could take up to 2-4 weeks. Express mail service has many advantages and pros which are as follows:
It provides international computerized mail tracking.
It is the fastest overseas delivery option.
It is also the safest delivery option.
It allows shipping weight over 30 kg per package.
It also has some disadvantages as it is the most expensive delivery option and it cost up to 3 times more than the price of sending surface mail.
Airmail
Airmail is also a very good system to mail international packages from South Korea and it falls between EMS and Surface mail. It is cheaper than EMS so, it takes some more time to ship. The usual shipping time will be two or three weeks. Airmail is expensive and faster if you compare it to surface mail. It is also safer and the parcel will probably arrive in good condition.
Surface Mail
Surface mail is either done by boat or ship. It is lowest on the list because it is not safe as other methods and the parcel will most likely be damaged. This is the last option anyone will choose for shipping in means of safety and duration. It can only possible between countries that have sea and seaport. It only has one advantage that it is the cheapest delivery option. However, it has many cons which are as follows:
It is very time-consuming, meaning it could take months to deliver your parcel.
It is also the riskiest option as the parcel can get damaged by water if there is an accident.
Package tracking is unavailable in this method of delivery.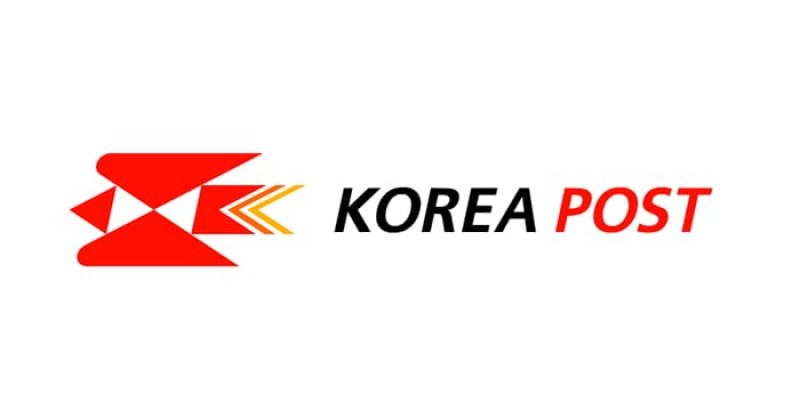 Pricing to Mail International Packaging from South Korea
Pricing of the parcel depends on the distance of a country as well as the shipping method. For example, if your parcel is 1 lb then the parcel post rate will be $16.00 and if your parcel weight is 4 lbs then it will cost about $31.35. Another example is that on average it costs $2,616 to ship a parcel from Korea to the United States of America. Let`s take another country for example like Pakistan, usually, it costs customers 11 EUR.
Conclusion
To begin the process of sending a package overseas, one must go to the nearest postal service. There the first thing you would need is a box for your stuff. They are available in multiple sizes from 1 being the smallest and 6 being the largest. Some countries have a limit to box size and weight, so they might refuse your package if the limitations are crossed.
After packing your box you will take a number slip and stand in a queue. Then you can go to a kiosk to fill out your form while you are waiting for your number call. Every method of shipping will have its own form. After filling out the appropriate form then head over to the front desk when you get your number call. There the officer will ask you some questions like do you have any restricted item in your box and do you want it insured or not. After this, your parcel will be weighed.
Some items are prohibited to ship from South Korea which are coins, banknotes, securities of any kind payable to bearer, traveler's checks, platinum, gold, silver, precious stones, jewellery and watches are some example.
This article shows that mailing international packages from South Korea is just as simple and straightforward as in any other country or it might be even simpler.
Read More
Are you planning to send package from Korea through EMS but don't know how? Here is a step-by-step guideline on how you can do it through online. You can even request for a pickup of…