With multiple incentive travel programs in Taiwan and Thailand sending employees on trips to Korea, combined with the easing of travel restrictions put in place to keep COVID-19 under control, Incheon is expecting an infusion of much-needed fresh blood into its tourism and MICE industries.
The Incheon Metropolitan City Government and Incheon Tourism Organization announced that more than 2,000 tourists from Taiwan and Thailand will travel to Incheon by June this year on incentive travel programs.
Starting on February 19, a total of 350 executives and employees from a major Taiwanese automaker, divided into more than ten different groups, will visit Incheon. All groups will stay at the Gyeongwonjae Hotel (5-star) in Songdo, and their itinerary will include trips to the Geumpung Brewery, a Makgeolli factory and visitor's center in Ganghwa.
Then, in June, more than 400 executives and employees from a Taiwanese health food company will visit a host of unique venues (venues for unique MICE events) in Incheon, and host their own event on board a Hyundai cruise ship.
From April to June, 1,300 or so executives and employees of a Thai global marketing company and grocery company are scheduled to visit Incheon as well. Tourists from both companies will stay at a hotel in Incheon for 3 nights, and visit tourist attractions, including the Wolmi Sea Train and Ganghwa Jeondeungsa Temple, where they canget a taste of what Incheon has to offer as a city.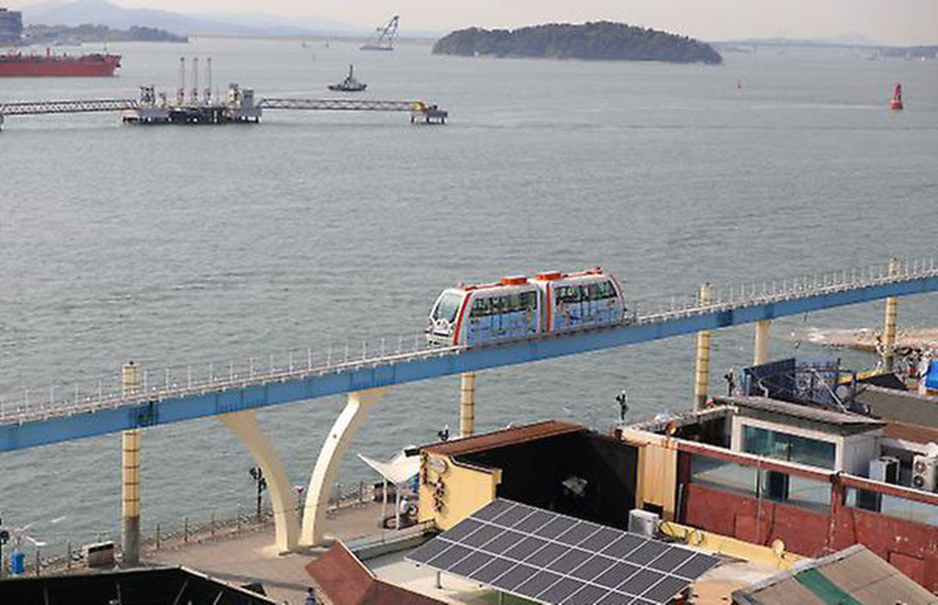 Since last year, Incheon and these companies sending their employees to Incheon have been discussing the possibility of hosting MICE events at Incheon's unique venues, most of which offer something different from similar facilities in other cities, and they spent time developing and promoting customized travel itineraries tailored to the characteristics of each visiting group. This helped the City attract a number of groups set to travel overseas as part of their company's incentive travel programs this year.
Source: Incheon Metropolitan City
View original content to download multimedia: https://www.incheon.go.kr/en/EN020401/2106800