If you're an American living in South Korea, you may have one pressing concern: how do you send money from Korea to the US?
It doesn't matter whether you're a full-time worker or a student. At one point or another, all foreigners living abroad must transfer money internationally.
You may need to send money to your family or friends. Or you may be paying someone for their work (such as a freelancer). In any case, there are two reliable ways to send money from Korea to the US: banks and money transfer apps.
However, apps like Sentbe are better options than banks. Why? Let's explore the reasons in-depth in this article:
Why Should You Choose Apps Over Banks?
Now, firstly, why should you use an app rather than go to a bank? If you're a foreigner, people will urge you to use apps for two reasons.
Firstly, the Korean banking system is much more complex than the Western banking system. You have to go through several forms and approval processes, especially if you have a temporary visa.
Online apps are more convenient. You simply need to register online and you can send money from Korea to the US.
Secondly, with reliable online apps like Sentbe, you can send money more quickly and frequently.
Banks usually take between three to ten days to transfer money abroad. Apps cut down the wait time significantly.
Which Apps Send Money From Korea to the US?
There are several money-transferring apps available in Korea. However, you should only trust verified apps with your hard-earned money.
So, what are your main options for sending money in South Korea?
Sentbe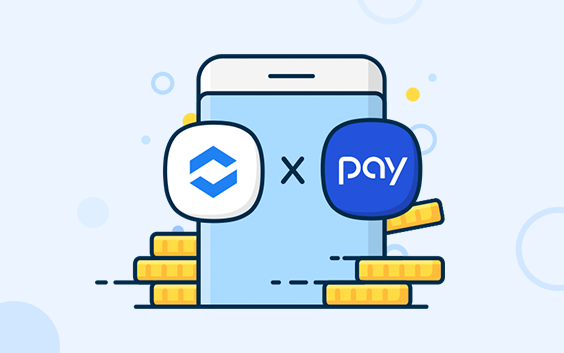 Firstly, there's Sentbe, which is a Korean financial start-up. It's like the Korean version of Western Union or MoneyGram. However, it's the best option for foreigners living in Korea.
Secondly, the registration process only involves three steps: downloading the app, entering your information, and verifying your information using a four-digit code.
Thirdly, the transfer fees are significantly less than that of banks. Typically, the app's transfer time is two days. This costs only 2500 won ($2) per transaction.
If you want a rush job (transfer within one day), the cost goes up to 5000 won ($4). Clearly, this is very affordable.
With Sentbe, the overall transfer limit is $5,000 per day and $50,000 annually.
The app is available for both iOS and Android devices.
Western Union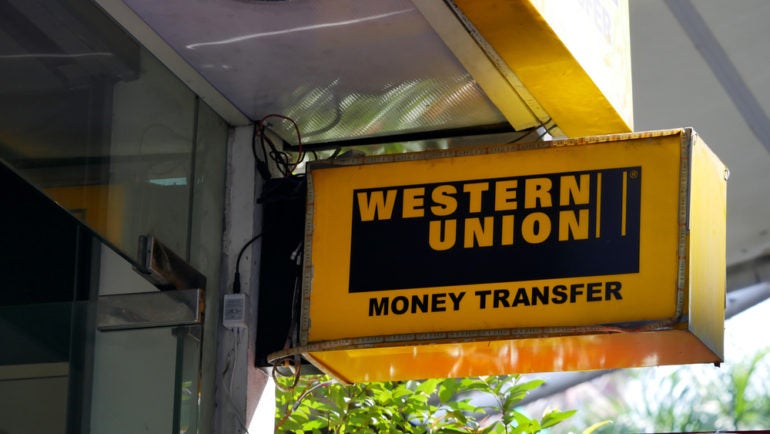 Global financial services companies like Western Union have apps too. These are reliable and safe-to-use.
You can easily send money from and to the US. You just need to download the app and make transfers using your credit/debit card.
Since it's a global company, the Western Union app has real-time views of exchange rates. This makes calculating the amount more convenient.
The Western Union app is only available for Android devices. However, you can also go to Western Union branches in your locality to transfer money in-person.
MoneyGram
Like Western Union, MoneyGram is also a world-renowned financial service company. It can transfer money from over 200 countries and territories, including South Korea.
You can find their app on the Google Play Store. The app is useful because it has a higher transfer limit than most.
Moreover, you can use the app to set up automatic transfers on a weekly/monthly basis. In this way, if you have to send money to your family, you don't have to log in every time.
Since it's based in the US, you can make transfers to all 50 states.
What Should You Pick?
Now, the option you pick depends on a few things. Sometimes, you don't have a choice in using banks.
For example, some companies only accept wire transfers. So, if you're transferring money to a corporation, you'll need to look at their policy.
If you're using a bank, be mindful of exchange rates. Only use banks like the Bank of America, US Bank, Citigroup, and JP Morgan Chase, all of which have fixed rates.
However, both bank transfers and financial services like Western Union and MoneyGram are highly expensive. Both have many hidden fees and can cut up to 10% of your transfer amount.
Therefore, your best option is Sentbe, which eliminates hidden fees. It's the cheapest and most convenient option to send money from Korea to the US.
Conclusion
All in all, there are many options to send money from Korea to the US. Apps like SentBE, in particular, make life easier for foreigners living in South Korea.
Therefore, don't fret; sending money to your loved ones is not an issue in Korea.
If you're new in Korea, you should visit all the tourist hotspots. For Potterheads, the ultimate tourist hotspot is Seoul's Harry Potter Theme Cafe. It's completely wizard-themed, making you feel as if you're in Hogwarts.
Moreover, you can't explore Korea without your Korean name. What are Korean names and how do you find yours? Learn all about it in this quick guide.