Korea has become a global hub for job opportunities in various different sectors. People from all over the world want to come and find jobs in Korea, and there are lots of ways you can end up here. However, no matter the sector, there are a few basic things that everyone needs to know before they can get a job in Korea.
Absolute Essentials
Before you even begin to imagine the possibility of coming to live and work in Korea, there are a few things you need.
Passport: You will need a valid passport issued by your country of citizenship
Bachelor's degree: You need at least a 4-year university degree to qualify for a working visa.
Clean criminal record: You cannot receive a visa if you have committed any crimes that the South Korean government considers serious offenses.
Health screening: You will have to prove that you are in good health. For some professions, those who test positive for STDs are not allowed entry.
How To Apply For Jobs In Korea
One of the best ways to land a job in Korea is to already be here. It is a lot less complicated for companies to go through the process of sponsoring a visa if you are already in the country. Plus, you will be taken more seriously as an applicant. They will know that you already have some understanding of life in Korea and know what you are in for.
With being present in the country, you can easily have in-person interviews that directly increase the chances of your employment. Plus, by knowing you they can get more excited about employing you, which will increase the chances that they continue through the tedious process of sponsoring your visa.
One of the easiest ways to enter the country is as a student. You can enter as a regular international student, an exchange student, or as a Korean language institute student.
Once you are in the country, it's time to buckle down and dig into the job applications.
Websites
The following are the most common sites where foreigners can find jobs in Korea
Korean Sites
JobKorea: This is the main job portal in Korea for both foreigners and Koreans alike. The site is all in Korean and difficult to navigate at first but push through it. This is the most likely site where you can find a non-English teaching job in Korea. Plus, once you have applied for a few jobs, your profile is recommended to recruiters which further increases your chances of finding a good job.
Saramin: This is the number two site for jobs in Korea. Like JobKorea, it is entirely in Korean but worth the effort.
English Sites
Where to Find English Teaching Jobs
Dave's ESL Cafe: This is one of the most used sites by English Teachers already living in Korea. Both recruiters and schools directly post openings.
Facebook: One of the best ways to find reliable teaching jobs is through facebook. You can often find teachers who have previously worked at schools and ask them about their experience.
Newspapers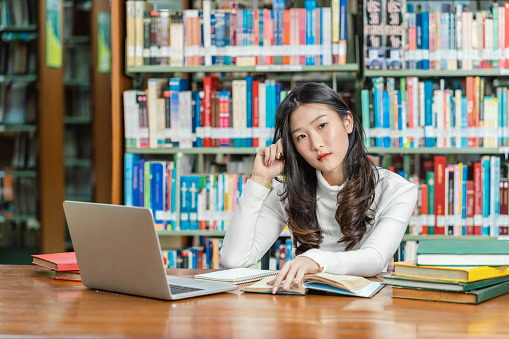 In addition to websites, Korean newspapers are also very useful in applying for jobs. Numerous job ads are published daily in local newspapers. This might seem a bit old school but it is efficient. Some of the famous newspapers that will help you to get access to job ads are listed below:
Job Fairs
In Korea, the government puts on annual job fairs for foreigners. While they mostly target students, any resident who wants to go can sign up.
You can show up, Korean and English resumes in hand, and hand them out at different booths. Plus, some companies offer on-site interviews. But, if you are just beginning your job searching journey, they also offer interview and resume writing tips.
Other Sources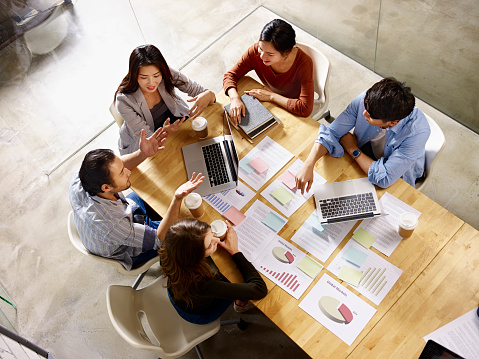 Commerce Chambers: Most countries or regions have a Korean Chamber of Commerce. Usually, the requirements for these jobs require higher than average experience levels. So, there is usually tough competition between the applicants, but if you are looking for a top-paying job in Korea, this is the way to go.
Company Sites: Some Korean companies hunt for talent directly through their websites. Major brands such as Samsung rarely advertise positions, so you should check their sites regularly to see if they are hiring or not.
Higher Ed Jobs: Here, you can find positions in higher education and post-doctoral studies.
Kopra: This website mostly posts internship opportunities.
Want to learn more about working in Korea? Click Here to read about the highest paying jobs in South Korea!