Haeundae has launched the 'Panorama Haeundae Service' that will take a photo of you and the surrounding scenery all at once, just like a photo being taken from a drone.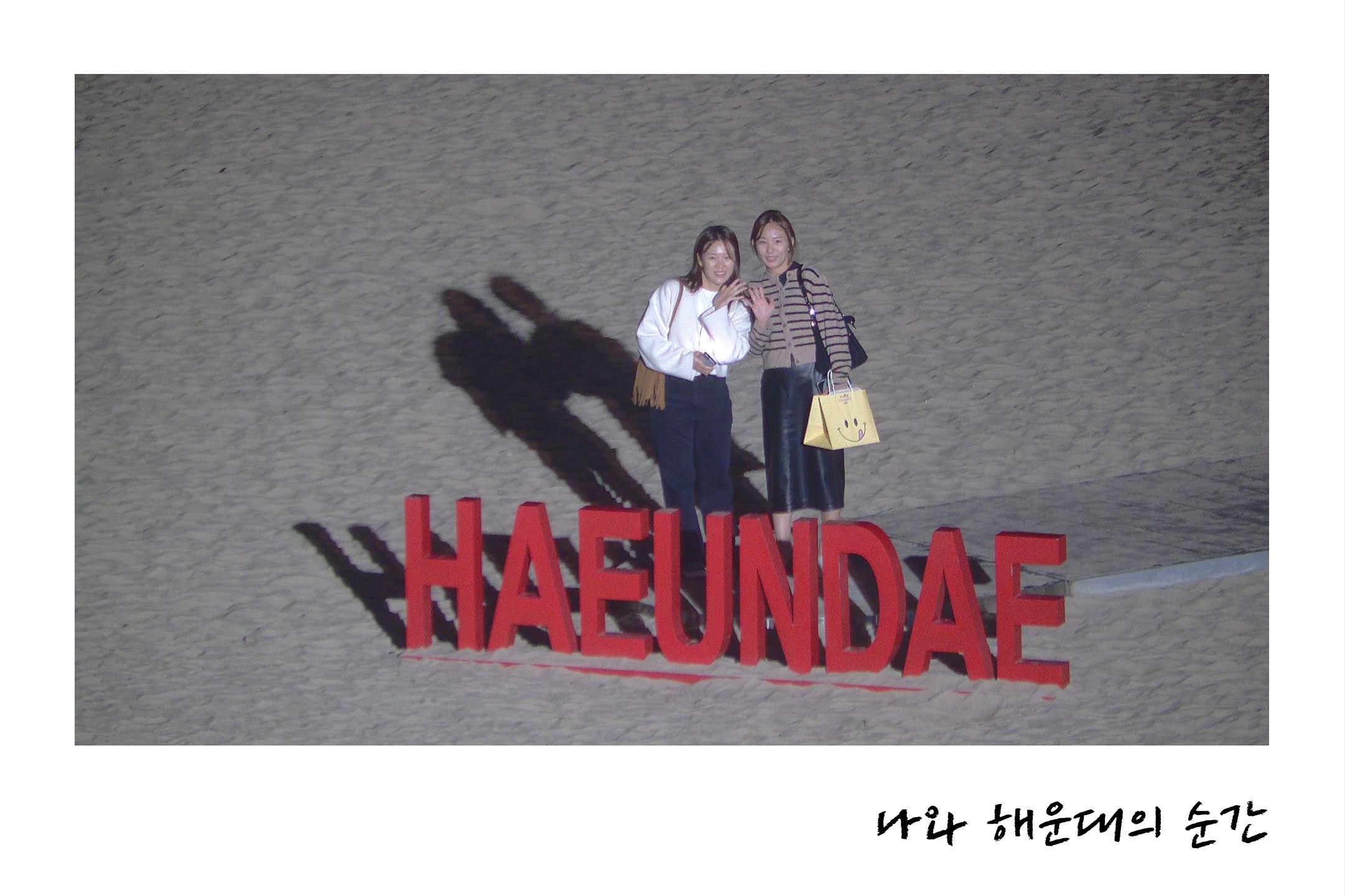 Visitors can enjoy this service by scanning a QR code with their mobile phone at the photo zone in front of the tourist information center at Haeundae Beach.
Once you push the capture button, two high-definition cameras installed on the rooftop of the center automatically take a photo of you with a backdrop view of Haeundae Beach and sends it to you via your preferred e-mail account or your mobile phone.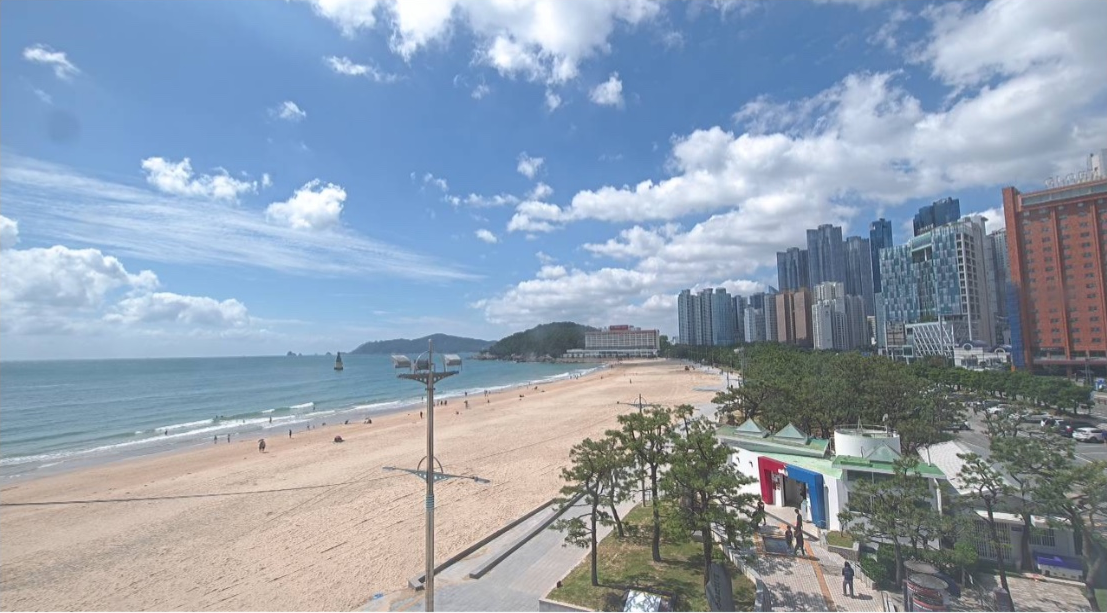 You also can receive short clips of Haeundae Beach, Dongbaek Island and Marine City.
Source of News: Haeundae City News (November 2022)
Source: Busan Metropolitan City