Social distancing will remain at level 4 for the metropolitan area and level 3 for most regional areas for two more weeks until August 22. For areas in level 1 or 2, private gatherings are still limited to four people.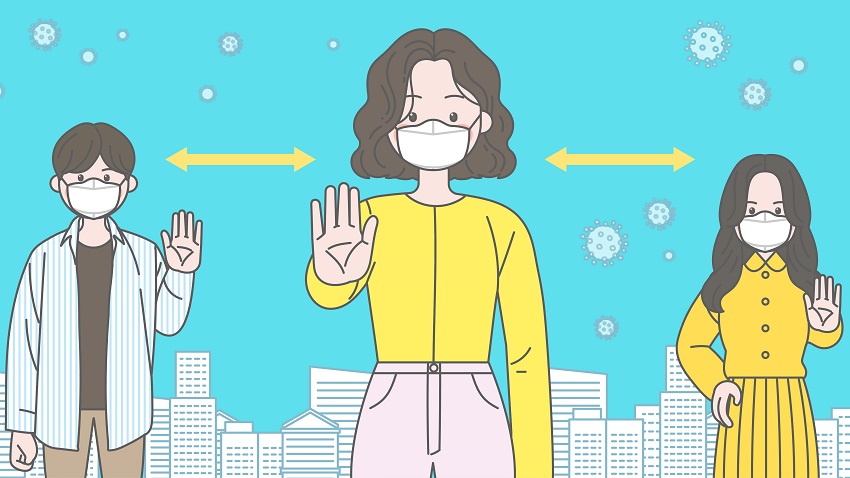 In addition, large regional areas with high cases were adjusted to social distancing level 4. Busan Metropolitan City was raised to level 4 starting August 10 and will last until August 22. All beaches in Busan are closed during this period.
Furthermore, social distancing will be on level 4 until August 22 in Daejeon Metropolitan City, August 18 in Chungju (Chungcheongbuk-do), and August 16 in Gimhae, Changwon, and Haman-gun (Gyeongsangnam-do).
For more information, refer to the official website (Korean, English, Chinese).
---
Source: Korea Tourism Organization (KTO)