Everyday life in Korea can be difficult to get used to. Thankfully, in this technological era, we have a lot of apps that will become your best friends and help you along the path of getting used to your new life. This is a quick guide to help you download the right apps to help you start your life in Korea.
Maps
Unlike most places in the world, Koreans don't use Google. As a result, Google Maps are not a great idea to help you get around.
Kakao Maps and Naver Maps are the most useful tools to help you find your way in Korea. Naver maps' advantages are an easy interface, real-time transportation tracking and, this is very important for Koreans, written reviews from past customers. On the other hand, there is also Kakao Maps. This is the preferred navigation app of foreigners living in Korea. The English version is better developed than Naver.
However, if you can read hangeul and want a more precise app to help you walk through a city's streets, TMAP is the best option. Unlike the others, it has a 3D version that moves according to your point of view.
Inter-City Travel
For inter-city trips, 고속버스티마니 is the best for bus reservations. And, KORAILTRALK for trains, ITX, KTX, and Mugunghwa. Both have an English version.
전국스마트버스 is really good to keep track of bus lines according to your location and the place you are going to. It shows every single stop each bus makes and the bus's current location. If you are getting used to Korea's transportation system, this is a great app to help build your confidence.
Grocery Apps
If you already have your ARC, I suggest you download Daiso, Homeplus, E-Mart, and Lotte Mart apps. Even if you don't want online shopping apps, having points will be useful, especially when you are just starting your life in the country!
*Tip: It is often much easier to register for a membership in person. Some major chains will not recognize online registration for foreigners.
Fast food chains such as Lotteria, Subway, and Burger King also have good promos for people using their apps but in personal option with the best promo codes is Mcdonald's. You can choose the chain you like the most, though!
Banking Apps
Prioritize having your bank's app as soon as you can to make transfers easy. Sometimes you can be charged a fee for using the ATM, but you won't be charged for making transfers through your banking app.
But, making online purchases through banking apps or directly through a card is not convenient in Korea. Most people use Kakao Pay or Naver Pay to make online purchases. So, I also suggest registering your bank information with these two payment systems.
To learn how you can set up Kakao Pay for yourself, Click Here!
Finding Jobs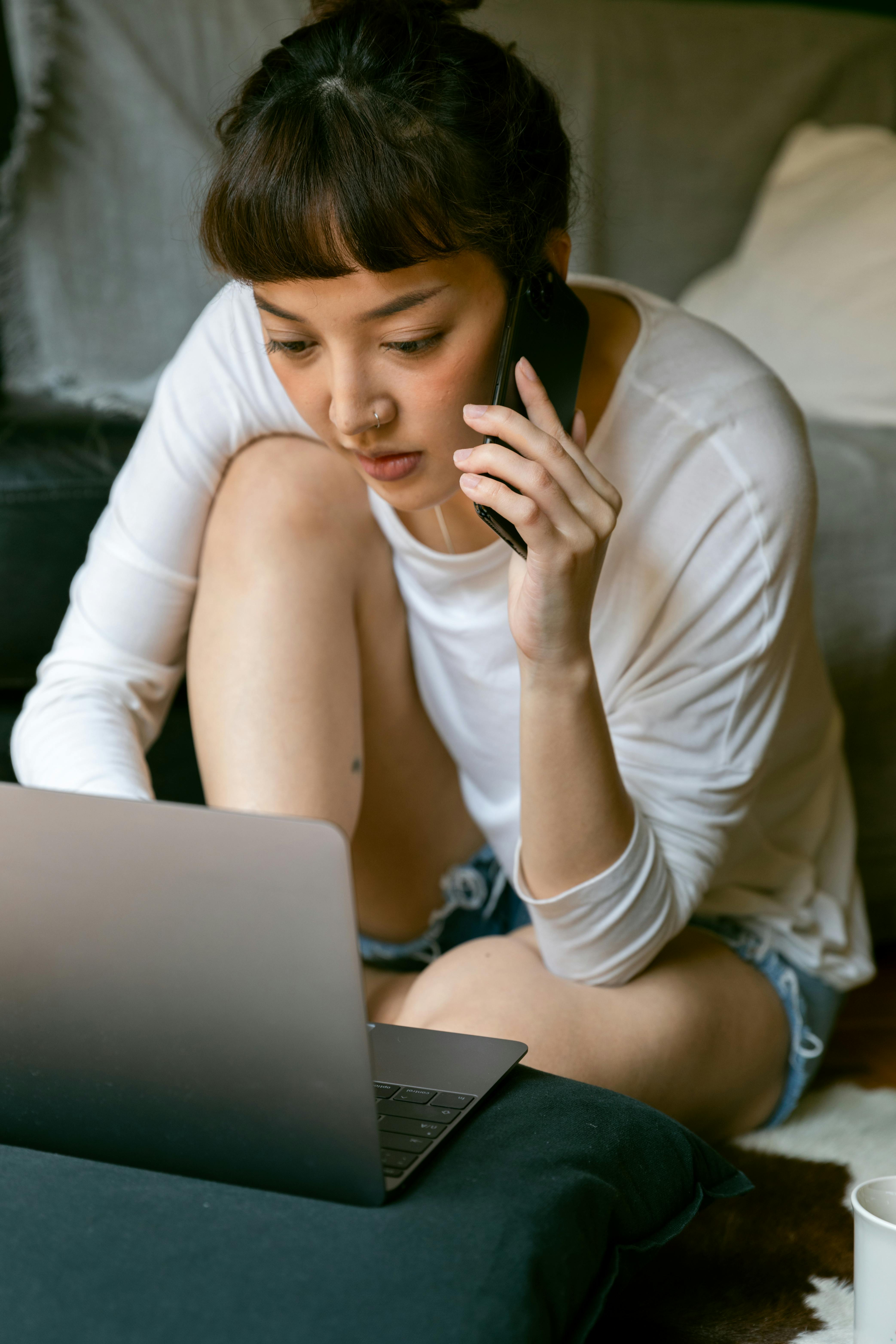 The best apps to find a job here in Korea – full-time or part-time are JobKorea, Albamon, and Albachingu. As soon as you set up your profile they will start emailing you opportunities that match your experience.
One thing, in particular, I like about it, especially JobKorea, is that instead of constantly spamming you, they send different offers divided by category one email at a time. Of course, it keeps updating. However, you won't have one thousand emails that are going to take forever to read and fill up your inbox.
Be aware and bear in mind that all these apps are in Korean. That does not mean you need to be fluent to use them, though.
Apps and a New Life
Although there are other apps for other things that could come in handy when living – or just staying for a while in Korea, I think these are the best ones to start off. Get ready and good luck with your new life!